Our Services
Please feel free to call me at (740) 373-8910 to discuss your interest and how I may help you.  Call during day or evening hours – If I'm out hunting or babysitting (three grandchildren) leave a message and I'll return your call.
Drop me a note using the:  "Contact Form."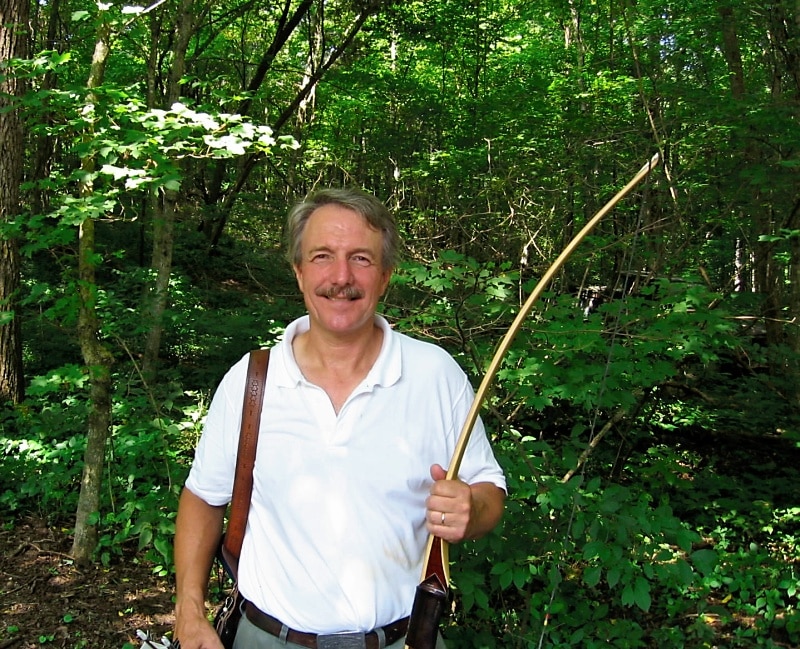 Personal Training
Personal training sessions (Marietta, OH) are available. This is one-on-one training with assessment, instructional time and practice. I recommend you attend a one or two day training session and follow up with an additional session after practicing at home. You will receive a complete evaluation and a plan that is fitted to your needs. If you have a friend or spouse that would like to attend with you, they may be included for an addition charge.
Traditional Archery Clinics
Traditional Archery Clinics are available for groups at YOUR location – These are normally one to two days long and include personal time with each archer. Pricing is based on travel requirements and number of participants.